What is a Backyard Ultra?
Backyard ultra is a form of ultramarathon race where competitors must consecutively run the distance of 6706 metres (4.167 miles) in less than one hour. When each lap is completed, the remaining time within the hour is typically used to recover for the next hour's race.
Big's Backyard is the original backyard ultra, created by Gary "Lazarus Lake" Cantrell the creator of the infamous Barklay Marathons. The true test of endurance over speed, Big's Backyard has become the biennial host of the Individual World Championship (next date - 15th October 2023)
Want a place? You'll need to start with a Bronze ticket event...
Backyard Ultra at Delamere
Our inaugural event held at Delamere Forest is an official bronze ticket event. Winners of bronze ticket events are guaranteed entry into a Silver Ticket event. For more information about the Backyard Ultra individual world championship check out www.backyardultra.com/Road to Big's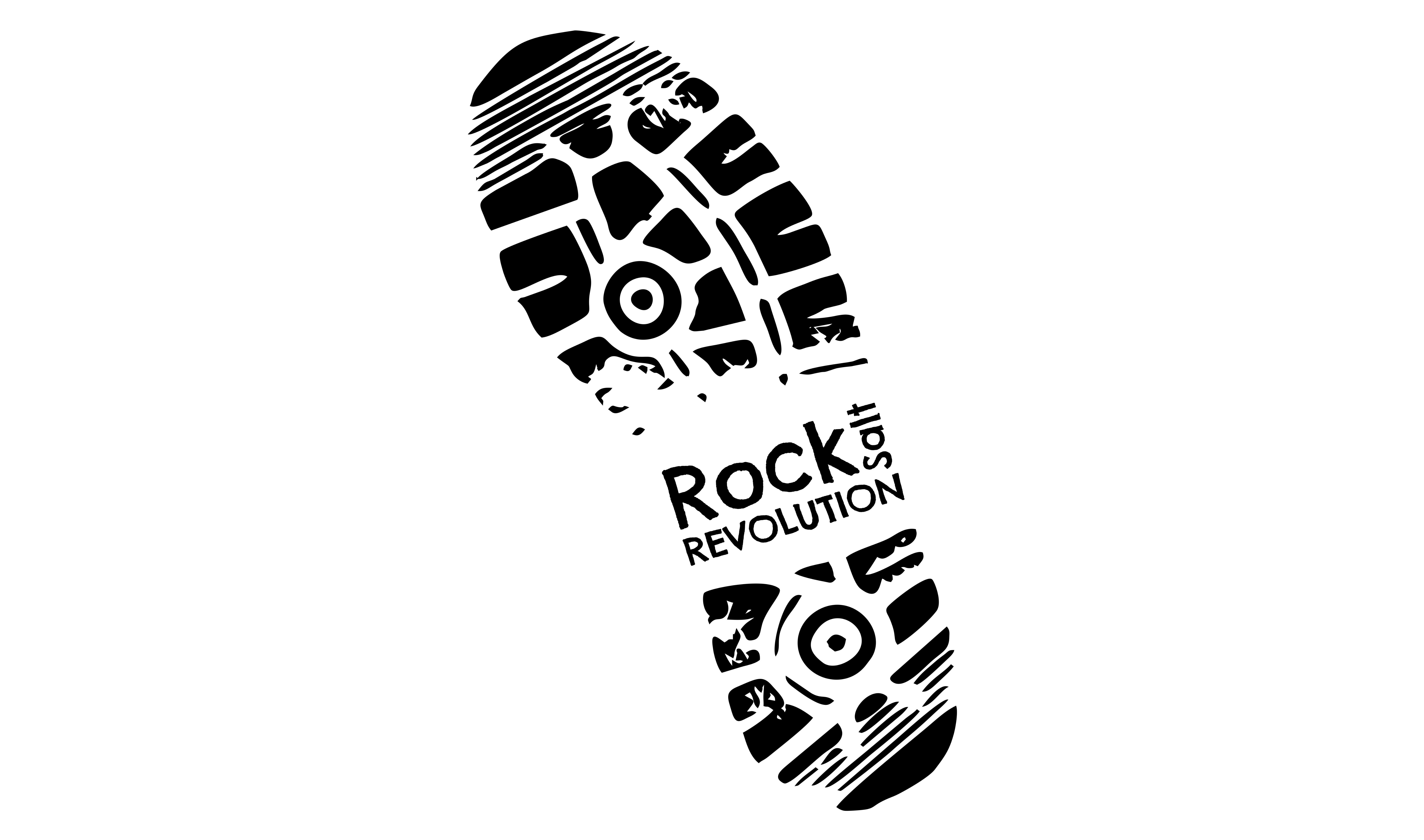 Enter our bronze ticket race
The winners of Rock Salt Revolution Backyard Ultra will earn a guarunteed entry to the next stage - Suffolk Backyard Ultra
Our nominated charity
We believe in community, so for every event we organise, we will nominate a charity to benefit from a portion of the entry fees.
For this year's backyard ultra, we've decided to support Mind. Mental health has touched many many people, especially during the pandemic, so we want to raise awareness as well as much needed funding for this incredible charity. £5 from every entry will go to the Mid-Cheshire branch of Mind, which serves our local area. You can also make donations via our just giving page, check out the link below...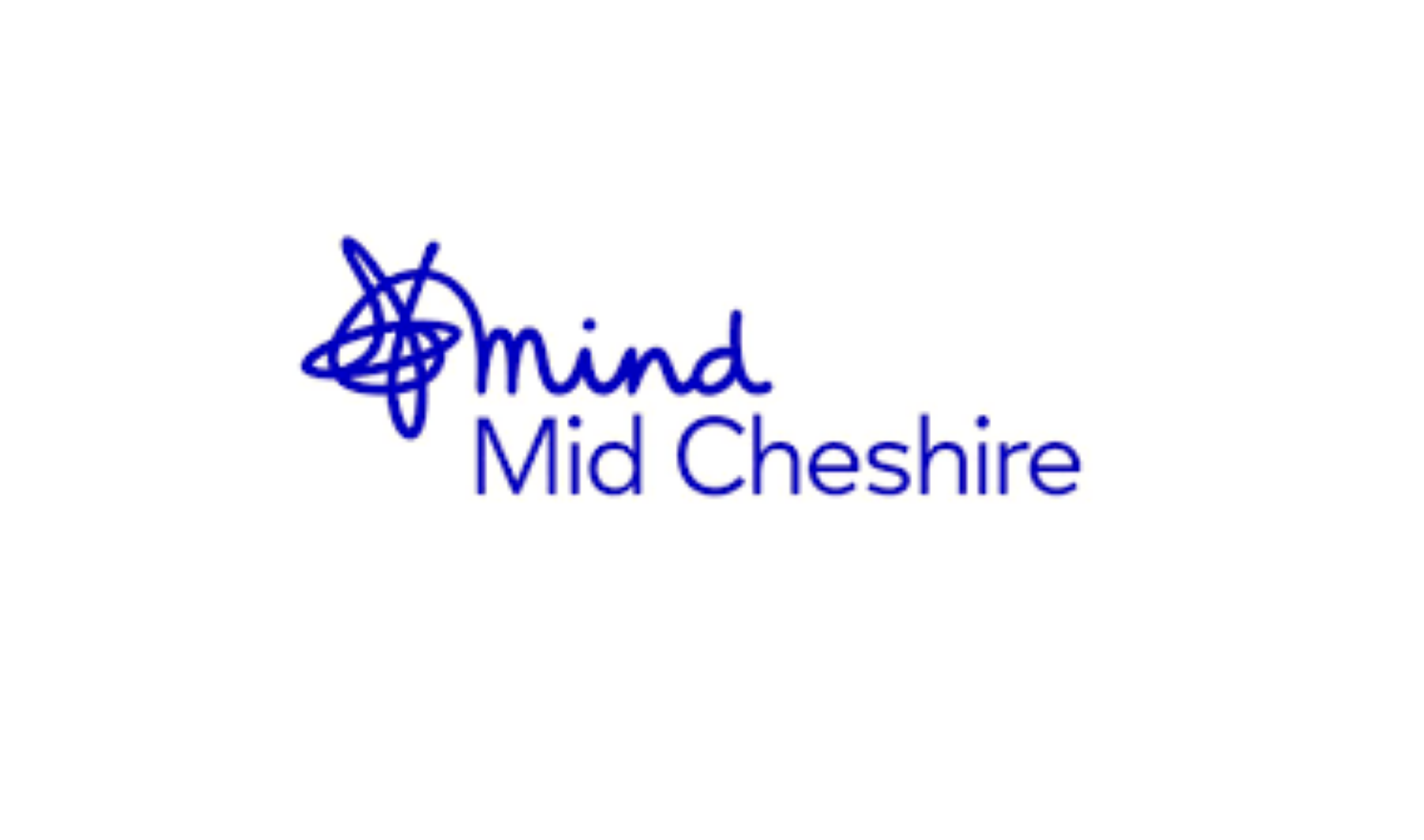 Make a donation
Help us raise as much money as possible for our local MIND branch
Sustainability
Things we're doing to be a more sustainable event...
FOOD
eat - donate - compost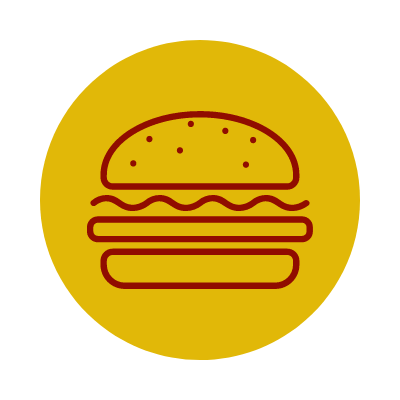 Our catering team is planning to be as low waste as possible. We hope to source produce locally and we will endeavour to ensure all food that is not eaten will be donated to local outreach schemes.
ENERGY
Powered by solar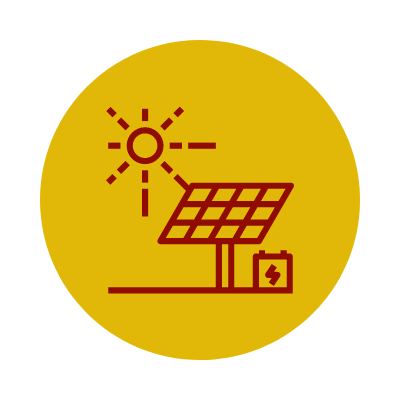 no emmisions or noise pollution in the event village - we plan to use batteries charged by solar power to keep all our systems running.
CARBON FOOTPRINT
We're planting trees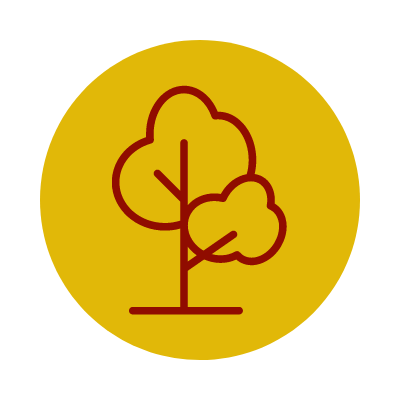 to minimise our carbon footprint we're teaming with Earthy Stuff to plant trees, at least one tree for every entry will be planted. We've already contributed 25 trees click here to check it out...
WATER
reduce - reuse - refil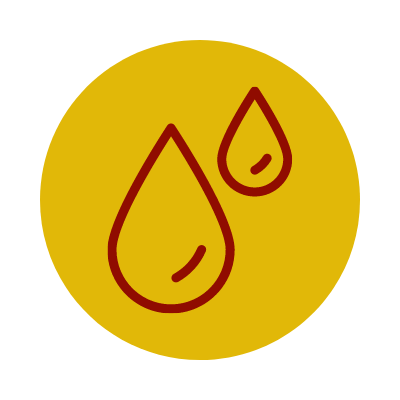 no bottled water to be provided but instead an infinite supply of water for competitors to refill their own bottles - no more wasted bottled water dumped either!
PLASTIC
no single use plastic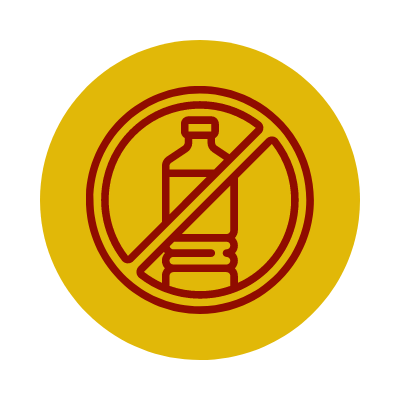 Plastic is an incredible material BUT we believe responsible use of plastic is essential. We will not be investing in any single use products instead using reusable products, ideally from sustainable or recycled materials.
Contact Us
We'd love to hear from you
Address
Rock Salt Revolution